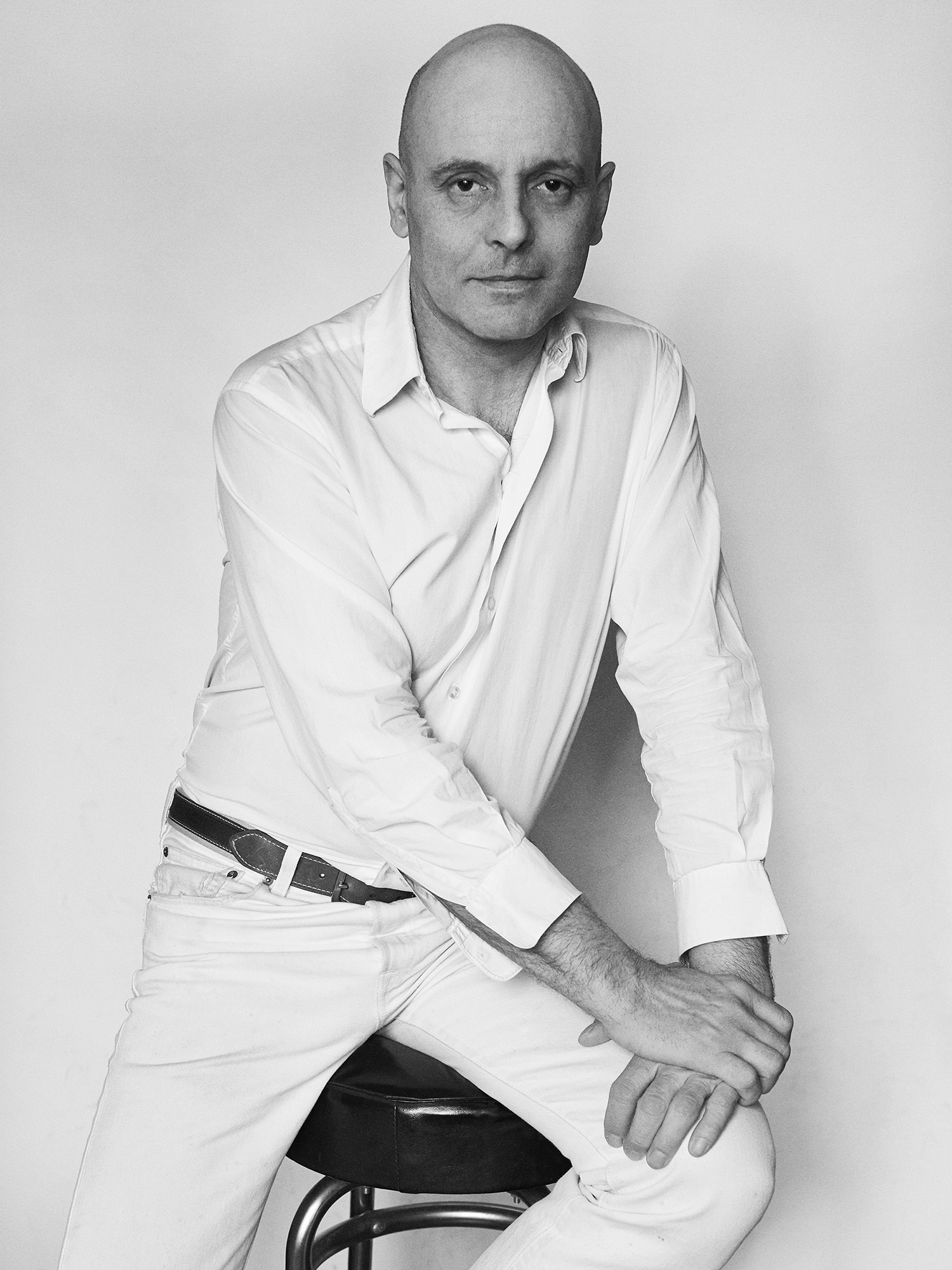 Michel Nafziger
Born in Brittany, France. Michel Nafziger got his start in photography as a photographer's assistant in Paris.
He then spent two years in San Francisco, where he earned the Merit Award Scholarship of the Academy of Art University. He returned to Paris, assisting for Vogue in the era of Guy Bourdin, Helmut Newton, Albert Watson.
Michel started out his professional career shooting for advertising before going on to work for publications such as, Conde Nast, ID, Elle, photographing fashion, beauty and celebrities.
His portfolio includes worldwide advertising campaigns for Marithe and Francois Girbaud, Yves Saint Laurent, Guy Laroche and Hanro.
Michel conduct a workshop once a year at the International Center of Photography and had his first solo show at the Iliya Fridman gallery in Tribecca New York.
Michel Nafziger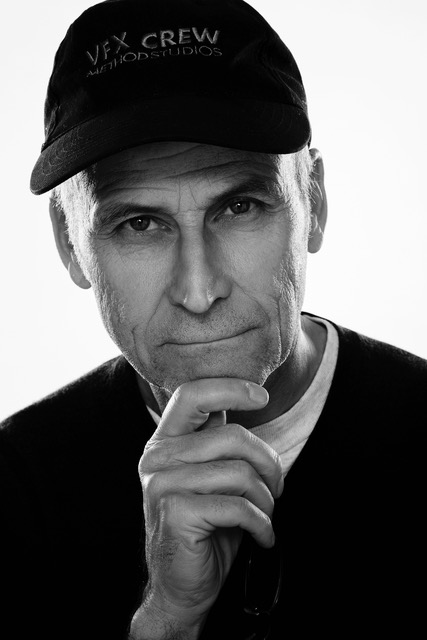 Pascal Lebegue
Silver D&AD Award 1990 – Best Cinematography
Madonna "Vogue" David Fincher Propaganda
MTV Award 1990 – Best Cinematography
Madonna "Justify My Love" Jean Baptiste Mondino Premiere Heure
Madonna "Secret" Melody MacDaniel
Don Henley "Boys of Summer" Jean Baptiste Mondino Dna
MTV Award 1985 – Best Cinematography
Billboard Award 1986 – Best Cinematography
Kodak Lifetime Achievement Award 2006/ Music Videos – Best Cinematography
Pascal Lebegue